Meet Dr. Baylee Stockford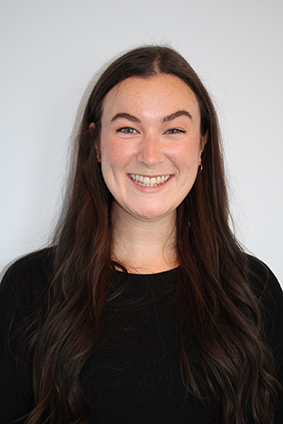 Baylee graduated from the University of New Brunswick with a Bachelor of Science in Biochemistry before completing her Doctor of Chiropractic at the Canadian Memorial Chiropractic College in Toronto.
She enjoys working with patients of all backgrounds and ages, regardless of their experience with movement or chiropractic care. Dr. Baylee works with
her patients to build individualized treatment plans that include self-management strategies, functional rehabilitation, manual therapy, and patient education. Her goal is to provide patients with the tools to address their specific needs and get them back to doing what they love.
In her spare time, Baylee enjoys playing volleyball, spending time with family and friends, and exploring New Brunswick.
Contact Williams Chiropractic Health & Performance Centre to schedule an appointment.

Dr. Baylee Stockford | (506) 452-1609